Due to the increasing of crimes at the individual as well as a social level, a subject is introduced in which these crimes and their prevention are studied in a scientific way. The management causes and control techniques in order to reduce
the criminal activities
are studied in this particular subject. That's why criminology is considered as an interdisciplinary that covers both the behavioural as well as social sciences. If you are studying criminology subject at the university level, then you will be asked to write a dissertation. Here, we will provide some important ideas and tips to write a good criminology dissertation to get the desired grades.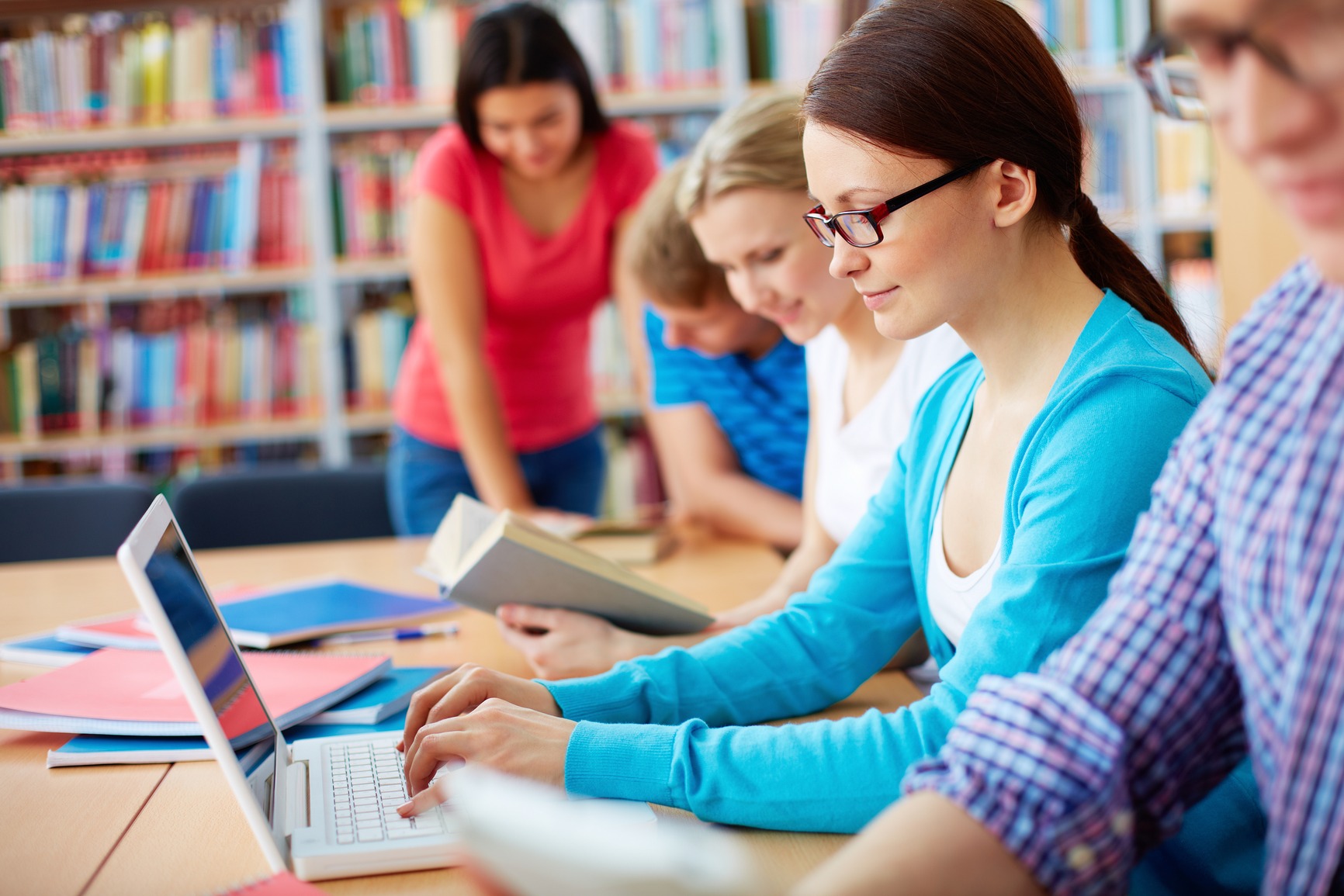 1) Try to select a topic that is tackling the current issues
Like the other dissertations, in order to write a criminology dissertation, it is also necessary for you to select an interesting and feasible topic. To get a dissertation topic ideas that have a good scope in the market, you should try to take a review of the current articles and papers related to your interest. The most important criminology dissertation topic ideas are given below;
A) Give some supporting arguments for the prisoners right to vote.
B) The causes of domestic violence for the increasing of the crimes
C) What is the phenomena behind the serial killers?
D) How is it possible to detect the cyber crimes?
2) Make a plan and outline
After selecting an interesting topic for your dissertation, the next step is to make an effective plan along with an outline to write the criminology dissertation. The best way to make a plan for the criminology dissertation is to find out interesting and important points that are necessary to write in the criminology dissertation.
3) Conduct an effective research
In order to collect the data for the criminology dissertation is to conduct an effective research. While conducting an effective research, you should keep in mind that the sources from where you are collecting the data for your dissertation are authenticated for the audience. The most important resources to collect the data for the criminology dissertation are given below;
A) Journal of Criminal Justice
B) European Journal of Criminology
C) Journal of Experimental Criminology
D) International Journal of Offender Therapy and Comparative Criminology
E) Australian and New Zealand Journal of Criminology
F) Journal of Quantitative Criminology
After collecting the data from these resources, the next step is to analyze the data and keep only that data which is relevant to your dissertation topic.
4) Finalizing the criminology dissertation
After collecting enough data for the criminology dissertation, the next step is to write the criminology dissertation by following the professional structure and format. Once, you have completed the criminology dissertation, then you should try to proofread it in order to remove all the mistakes from your dissertation. It is also the utmost important thing for you to get help from the expert writers of the
dissertation writing services
for the proofreading and editing of your dissertation.